The Cook's Hike
A travel foodie's dream infused with tuscan wellness and lifestyle.
This offer puts together the talents of Anita, as connoisseur of the region and walking guide, with Stefania, a cooking class teacher and formidable chef. The combination delivers a day imbued with unique local personality. Stefania and Anita will take you to some of the most picturesque and characteristic towns of Chianti and are committed to delivering to you a truly personal and authentic Tuscan experience.
It's a full day starting at 9 am and ending at 8pm after the cooking class.
There is a two day option with different programs.
Here is the plan according to Anita and Stefania; (please feel free to contact us with special requests or themes of interest).
We will be waiting to greet you at the town's charming main square. This could be Greve in Chianti or Impruneta. First of all, of course, we enjoy a great coffee together and get acquainted. Then we head straight out to the little specialist grocery shops in prep for the evening class. Next we will start our hike, (got to build up the appetite) of about 2 hours. Along the way you will learn about the history of the land and have fascinating insights into the wild foods of the season, some foraging of course along the way, adding more ingredients to our menu. Depending on the itinerary we will also stop to taste wine, olive oil and cheese from small local producers, as well as visit a terracotta artisan's workshop.
An idyllic open air pic-nic will be prepared by Stefania with attention to every detail, (weather permitting).
At the end of the walk we will drive to the cooking class venue for a relaxing and reviving tea with home made cakes. During the winter it will be pleasant to enjoy it in front of the fireplace while in autumn and spring we can relax in the garden with view on the Chianti hills.
The cooking class will be hands on and will last 3 hours including indulging in all of the dishes prepared. The class has a leaning towards innovative wellbeing recipes while maintaining firm roots in the fascinating gastronomic traditions of Tuscany and Emilia Romagna. Of course there is wine to accompany you, a taste here and there and a good measure with your meal is all part of the authentic experience!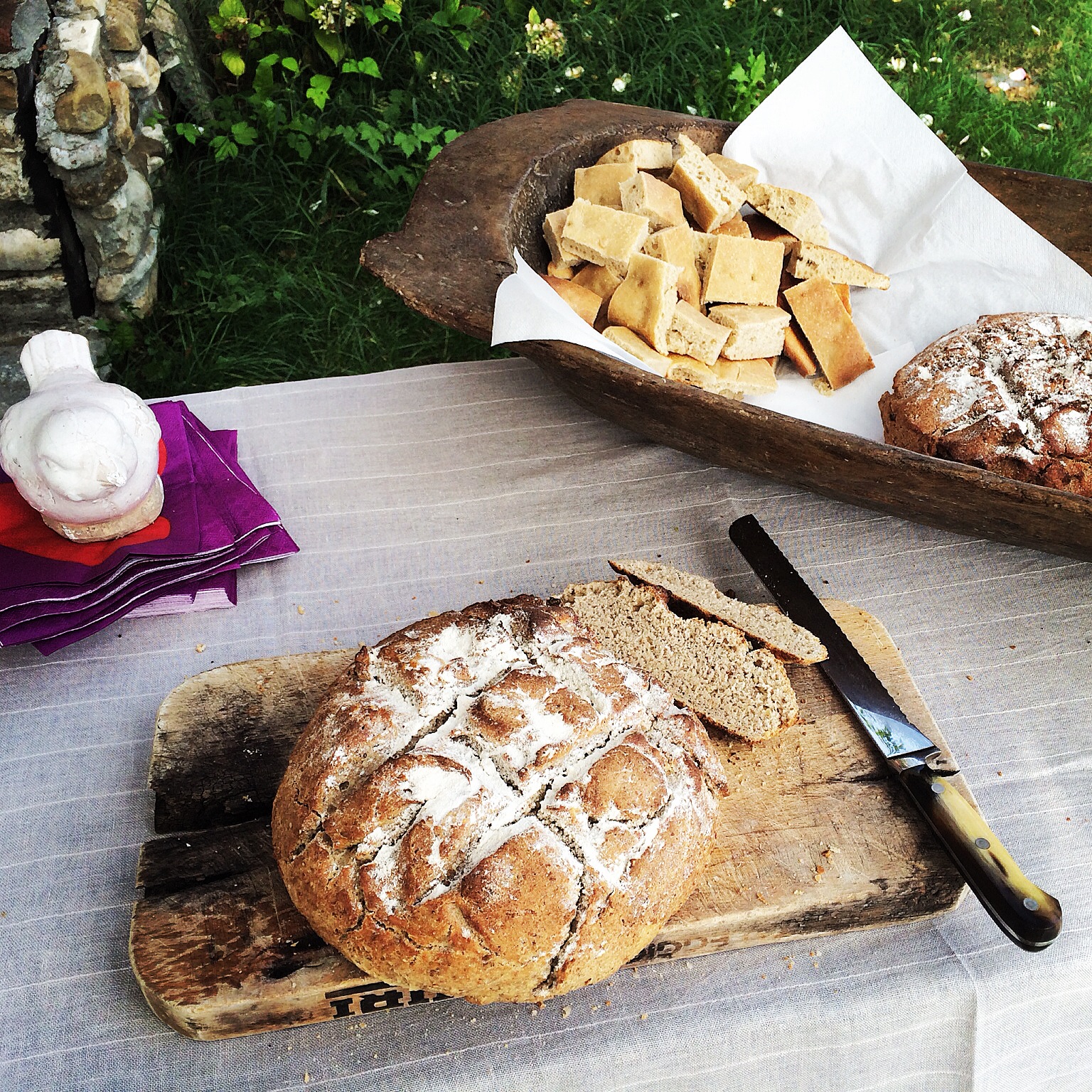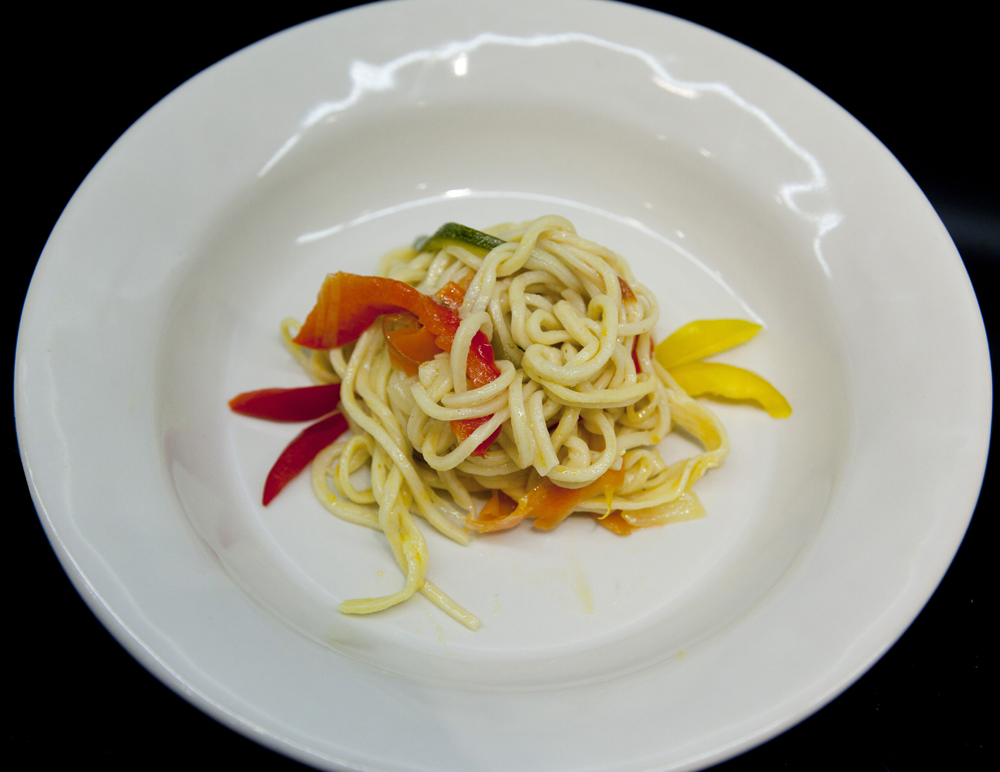 Tours run starting with a minimum of 2 participants and a maximum of 8, from September to June.
Prices from €260 per person in a group of maximum 8 persons. Prices do not include: transport, personal shopping, insurance and all that is not mentioned.
Stefania Fermi is a food blogger, former hotel owner and manager, and a passionate cook and teacher.